About Us
The Shaken and Abused Babies Initiative (Babies Matter) is an organisation that was set up to protect victims of child abuse, and to case manage the investigation and prosecution of their cases, between the relevant national departments.




The need arose during 2012, after two fatal incidents of child abuse rocked the province. The first, was of Baby Michael. Severely abused by his parents, Baby Michael became cerebral palsied and died of medical complications from the injuries. The second, was of Baby Wade, who died at 2 months of age, from the injuries he sustained at the hands of his parents.

Subsequently, our team, has been at the forefront of referrals made by hospital staff, social workers, police, and community members, where the most severe cases of child abuse are reported for investigation.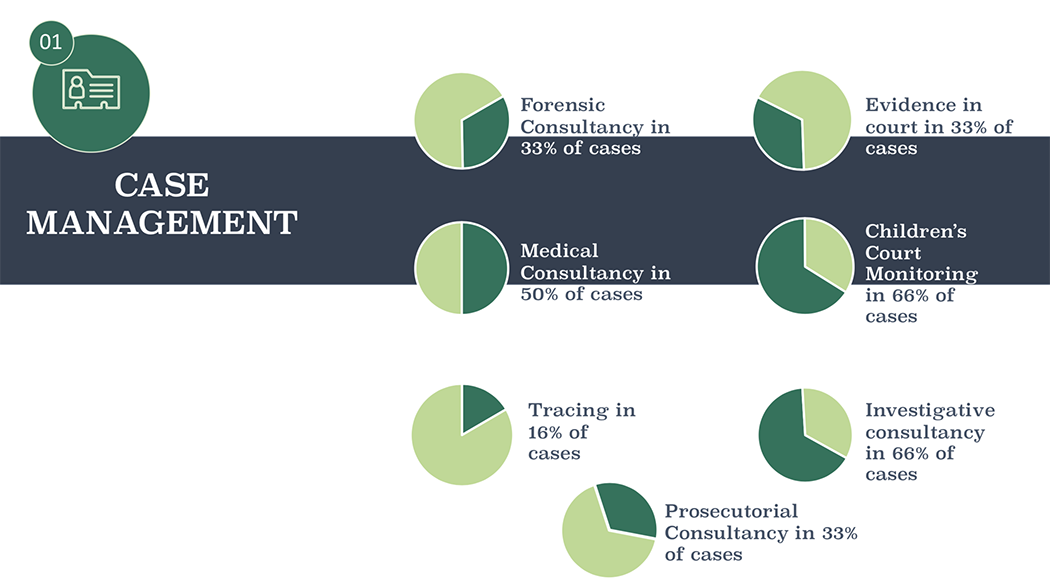 As a result of a large gap in the sufficient investigation and inter-departmental management of these cases, our mission has been to provide guidance of successful case management, and inter-departmental collaboration – which, we find, most often does not occur.

Our highly skilled team has provided training to the various departmental role players, guided medical staff, police, and social workers, in their investigation and collection of evidence, and is often called to provide expert evidence in court.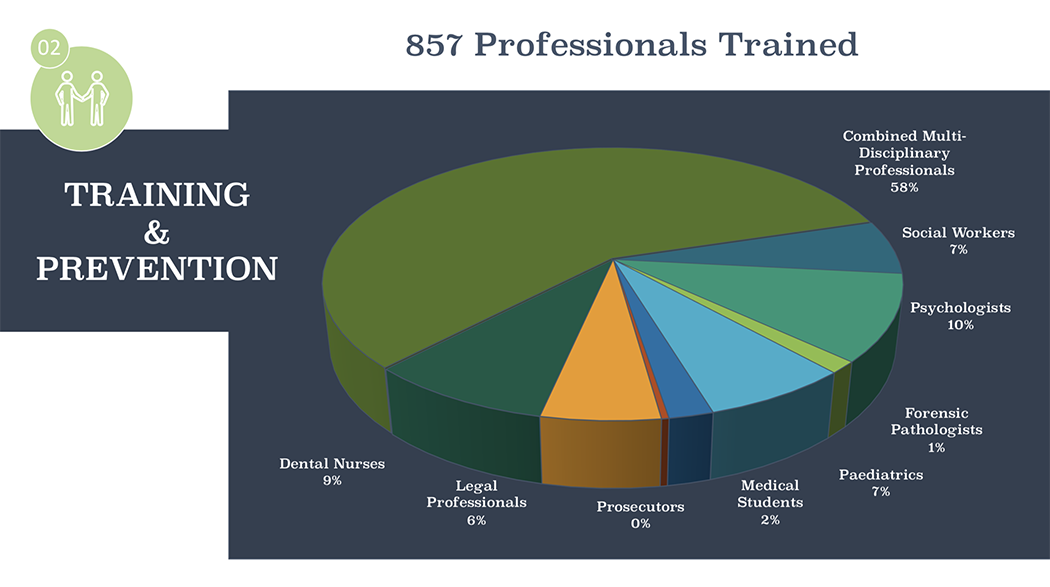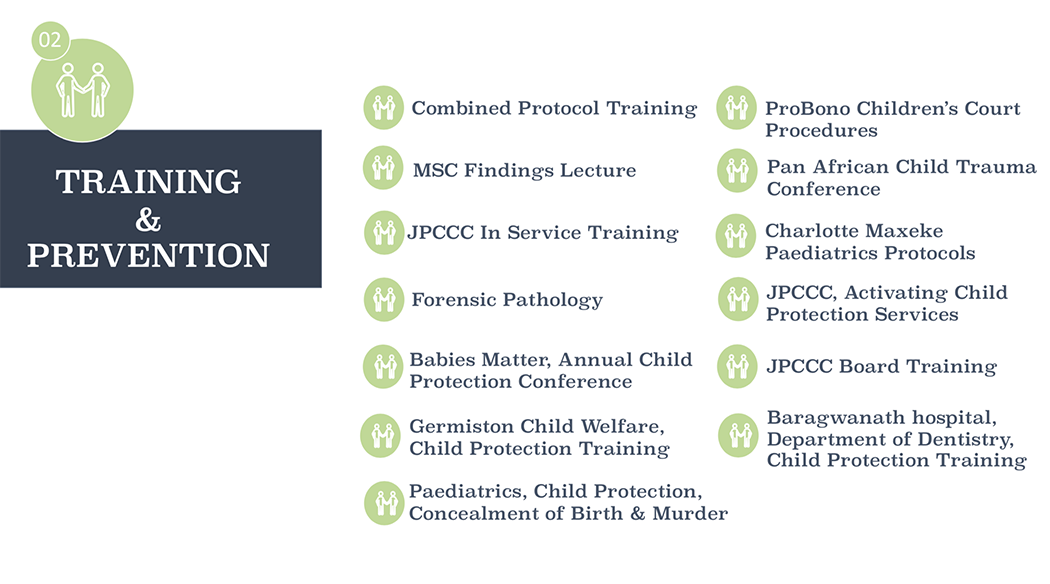 In a child protection system that is over-burdened and under resourced, we have aimed at providing the supportive link between the role players, that make sure our children are safe and protected.

Convened by the late Professor Lorna Jacklin, a neurodevelopmental specialist and paediatrician, who also headed up The Teddy Bear Clinic, working in child abuse since the 1980's. Professor Jacklin convened a team of highly specialised experts and conceptualised The Shaken and Abused Babies Initiative, now known as Babies Matter. Our team has formed respected bonds with departmental stakeholders who have welcomed our position and input.

We are an organisation that works on the ground, with the communities and children who are most affected by the downfalls of our society, and saving our children, by supporting the departments that are mandated with their medical and legal care.

Our partnerships include collaborative advocacy and case management with Woman and Men Against Child Abuse and The Johannesburg Child Advocacy Forum. Our relationships also extend to collaboration with RahimaMoosa Mother and Child Hospital, Barragwanath Hospital, Charlotte Maxeke, and The Teddy Bear Clinic, who provide much of the medical treatment that our children require.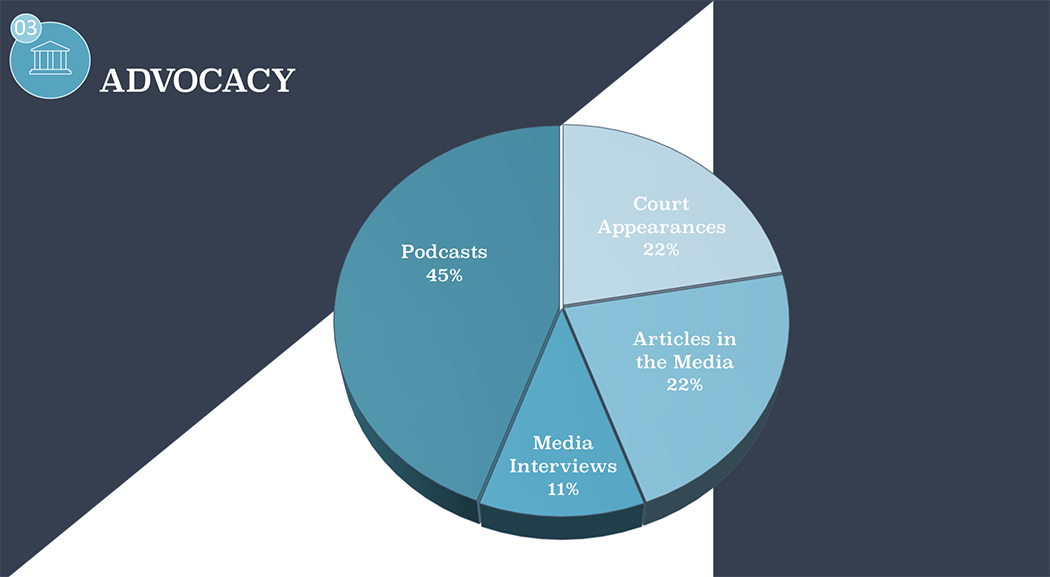 In addition, we have a multitude of individual medical personnel; paediatricians, radiologists, ophthalmologists, neurosurgeons, social workers, forensic pathologists, and police officers, of whom work within the various hospitals, police offices and social service organisations that receive our cases, or refer to our offices for oversight.